SSAP
---
A Small Self-Administered Pension (SSAP) is a corporate pension scheme with 12 or fewer members. A single member scheme can be established under trust by your employer, for your benefit. Each member can have their own SSAP as this allows flexibility in terms of investments that the SSAP can make. You do not have to be a director of a company to establish a SSAP. Any employee can set up a SSAP with the approval of their employer.
​A SSAP is a tax-efficient investment scheme that is suitable for both employees and directors. It allows you the maximum level of control over the direction of your investments. Trustees control all aspects of the SSAP's investment strategy and payment of retirement benefits. One of the Trustees must include a Professional Trustee known as a 'Pensioneer Trustee'.
---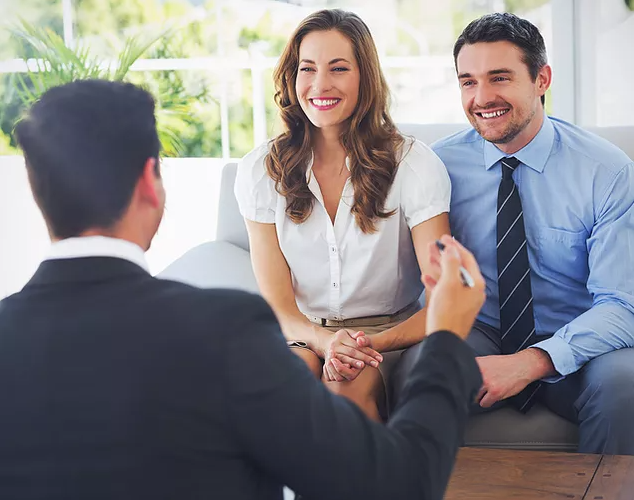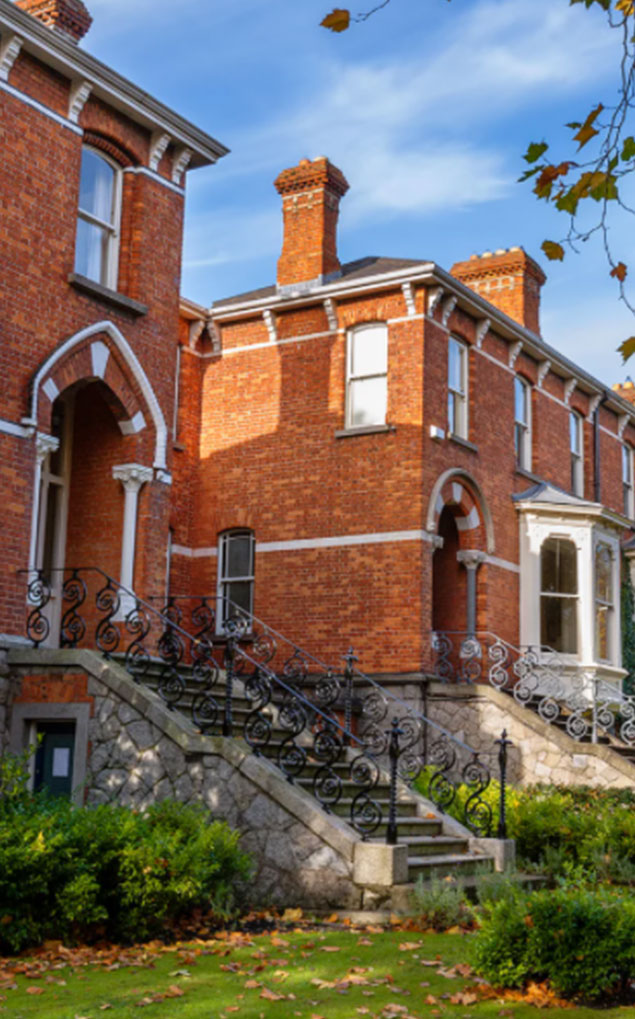 Investing pension in property:
Pension Rules allow the use of retirement funds for the purchase of property assets. A proposal to acquire property as an investment can be approved subject to strict conditions imposed by the Revenue Commissioners.
Purchase of overseas property will only be permitted where there are appropriate arrangements in place to enable the pensioneer trustee to maintain control of the asset to ensure that Revenue rules are complied with.
---
Benefits of investing pension in property:
You can choose the type of property you wish to purchase with your pension.
Tax relief on contributions to fund the purchase are at the higher rate of tax.
There is no income tax, PRSI or USC on rental income and no Capital Gains Tax on the sale of the property.
On retirement, you can take 25% of the value of the pension fund as a lump sum, of which €200,000 is tax free.
Rental income can contribute to your income in retirement.
You have control over every aspect of your pension.
Gearing can be used to assist in purchasing the property.
The fund can be registered for VAT if required.
The property can be transferred to an ARF on retirement
​
Farrelly Financial can provide advice on how to best structure investments within a Personal Pension Plan and SSAP. We can help you invest your money in a way that suits your needs and is in line with your risk and return expectations.