---
Benefits of Using a Financial Advisor
The complexity of the financial environment is a problem we all share.
Low deposit rates, volatile stock markets, changing tax rules, opaque fee structures, and an ever-increasing number of financial products mean that it's more important than ever to seek professional financial advice.
The value of using a financial broker is clear. Those who seek professional advice from a broker tend to be more financially secure than those who don't. Recent research conducted by Brokers Ireland indicated that people who consult a financial broker were inclined to have 75% more savings in their pension pots than those who don't, as well as three times more in savings and investments.
With more money invested for the future, clients have increased confidence that they will achieve their long-term financial goals.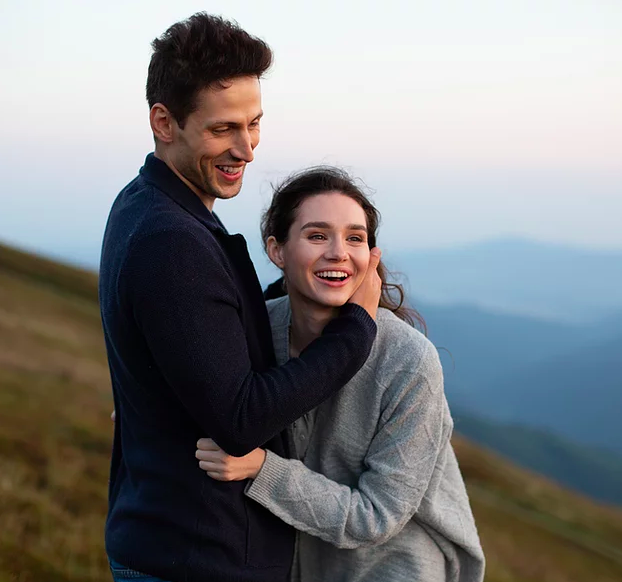 Creating a financial plan with us provides a number of benefits including:
---
Guiding you through your entire financial journey whilst establishing a longstanding client-advisor relationship.
Scheduled regular portfolio reviews, updating you of any new financial market developments, products, tax rules, or legislation that may have a consequence for your plan.
Flexible hours for meeting and engagement, you are not be constrained by bank branch hours and locations, our financial advisors can make meeting arrangements that suit you.
We give you access to a vast range of product providers giving you far more financial options.
We will help you make informed investment decisions that match your financial goals and risk tolerance.
We can take away the burden and stress of examining and researching the market and handling claims.
Regulated by the Central Bank of Ireland, means that you are protected at all times.
---